Parents Magazine Names the MDX and RDX 2020s Best Family Luxury Cars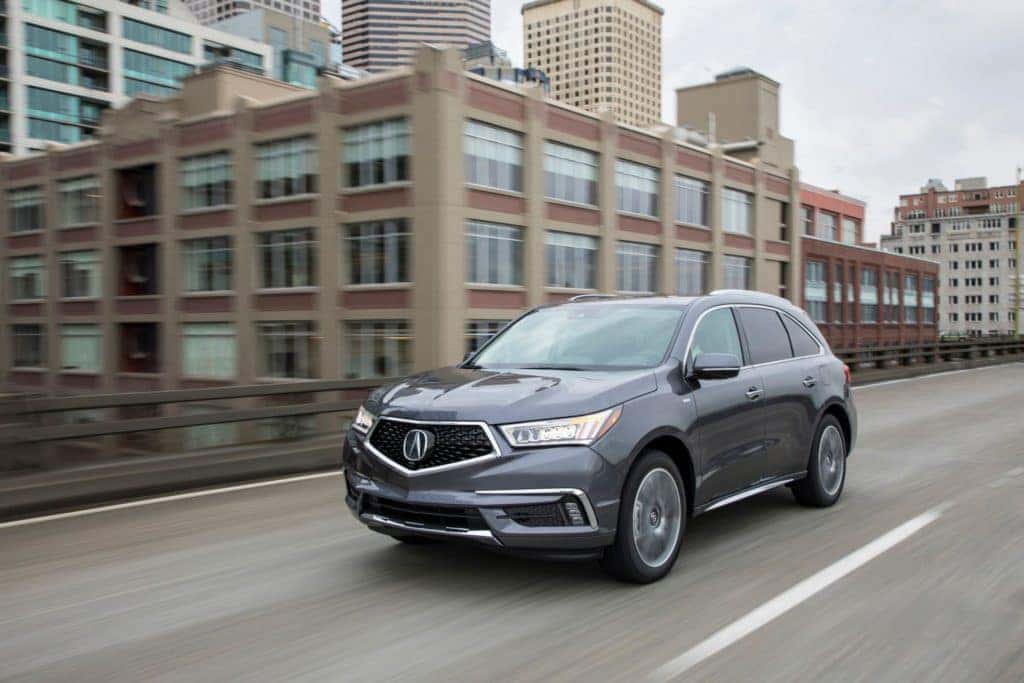 Two of Acura's best selling models, the RDX and the MDX have been named 2020 Best Family Luxury Cars by Parents Magazine.
The 2020 Acura MDX is America's best-selling 3-row luxury SUV of all time*, recently surpassing 1 million total units sold, making it Acura's best-selling model of all time. The 2020 RDX is the number one retail model in its luxury segment, the number two SUV in America and the number three luxury vehicle overall since going on sale in 2018.
Both the Acura MDX and RDX are also leaders in luxury as the number two and three SUVs in retail sales to under-35-year-old buyers since 2012.
Winners of the Best Family Luxury Cars award are determined by evaluations conducted by Parents certified child passenger safety technician and an automotive expert, along with the crash-test ratings of the vehicle. The vehicles receiving this award are those that have high safety performance and fun for families to drive. The full list of winners will be published in the May 2020 issue of Parents.
*Based on Motor Intelligence total sales data for all 3-row luxury SUVs 1980-2020CYTD Feb.