Acura RDX, MDX and TLX Named Consumer Guide® 2020 Best Buys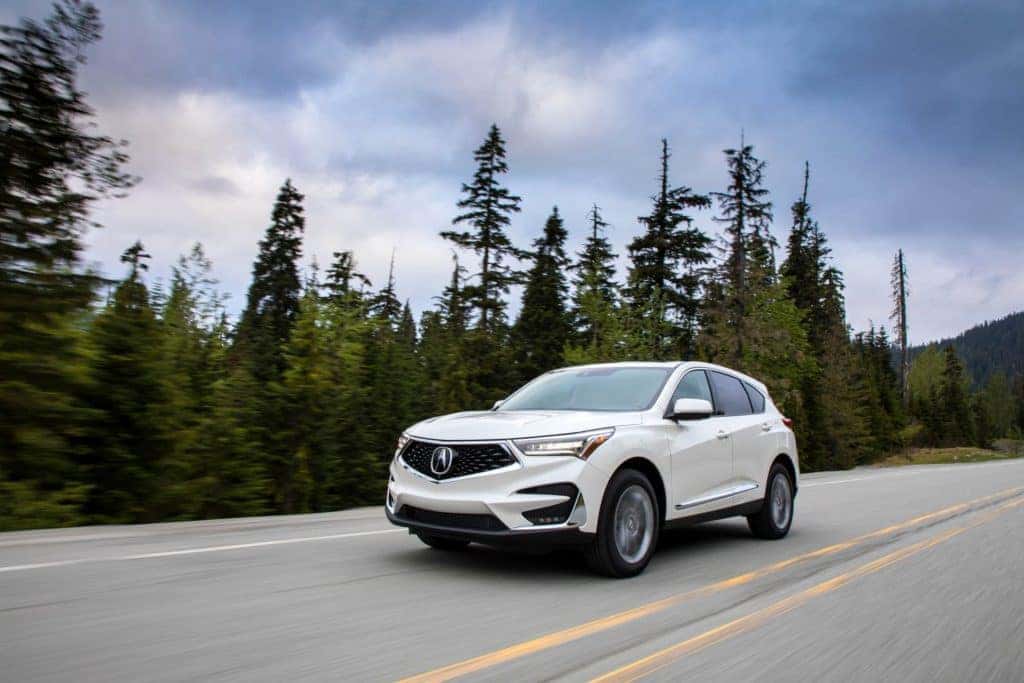 Acura's three bestselling models have once again been named Consumer Guide® Best Buys for 2020 in their respective categories. The RDX, MDX and TLX models were selected by the Consumer Guide® Automotive editorial team based on criteria including: performance, features, accommodations, fuel efficiency, resale value and price.
The third-generation 2020 RDX, completely redesigned for the 2019 model year and tracking toward an eighth annual sales record in the past nine years, was named a Best Premium Compact Crossover for the eighth year in a row.
The 2020 Acura MDX was named a Best Premium Midsize Crossover for the seventh straight year.
The 2020 TLX secured Consumer Guide®'s Premium Midsize Car Best Buy award for the sixth consecutive year.
Each year Consumer Guide® Automotive editors select the best vehicles from 20 segments to receive Best Buy Awards. Their process includes test-driving over 150 new vehicles, with vehicle price and value also major factors in their selection process.1 By prioritizing these key consideration points in the car-buying process, the Consumer Guide® Automotive Best Buy Awards serve a practical purpose to everyday car shoppers. For over 50 years, Consumer Guide® Automotive continues as one of the most trusted names in the automobile industry. Full details on Consumer Guide®'s 2020 Best Buy Awards can be found at https://consumerguide.com/best-buys/.
Visit offers and incentives for current offers on 2020 Acura RDX, MDX and TLX.
1. Established in 1967, Consumer Guide is one of the longest-running auto-review operations in the country. Visit https://consumerguide.com/ for more information.