Acura MDX Wins 2022 Autotrader Best New Car Award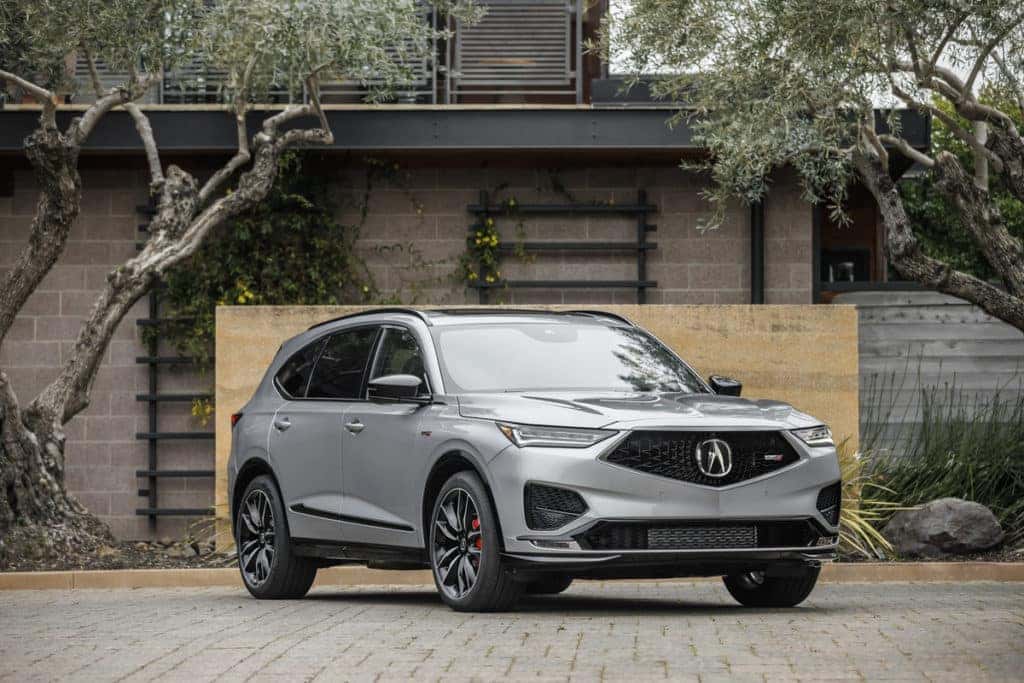 Acura's flagship SUV, the MDX, has been named among the "Best New Cars for 2022" by Autotrader!
The MDX is all-new for 2022 and now boasts features such as dual 12.3-inch display screens. Wireless Apple CarPlay and Android Auto also come standard with a 25 speaker ELS audio system. Autotrader noted that the MDX offers a smooth and quiet ride, sharp handling, and high-quality interior comfort. The MDX can also be souped-up with the all-new Type S model which is the most powerful, best handling, and most lavishly equipped Acura SUV ever.
"I've always preferred the way the MDX drives, and Acura has some of the best seats out there. Plus, SH-AWD is the best all-wheel-drive system around."
— Jeff Glucker, Video Host/Editor
The Best New Cars for 2022 is comprised of 12 vehicles selected by a team of experts at Autotrader, who collectively tested and ranked new models using a range of criteria. Because there are many new or redesigned vehicles for 2022, the editors focused on models that would be available for purchase within the next nine months and included vehicles they think offer significant value or are groundbreaking in some other way.