Acura Dominates in 2020 Kelley Blue Book's 5-Year Cost to Own Awards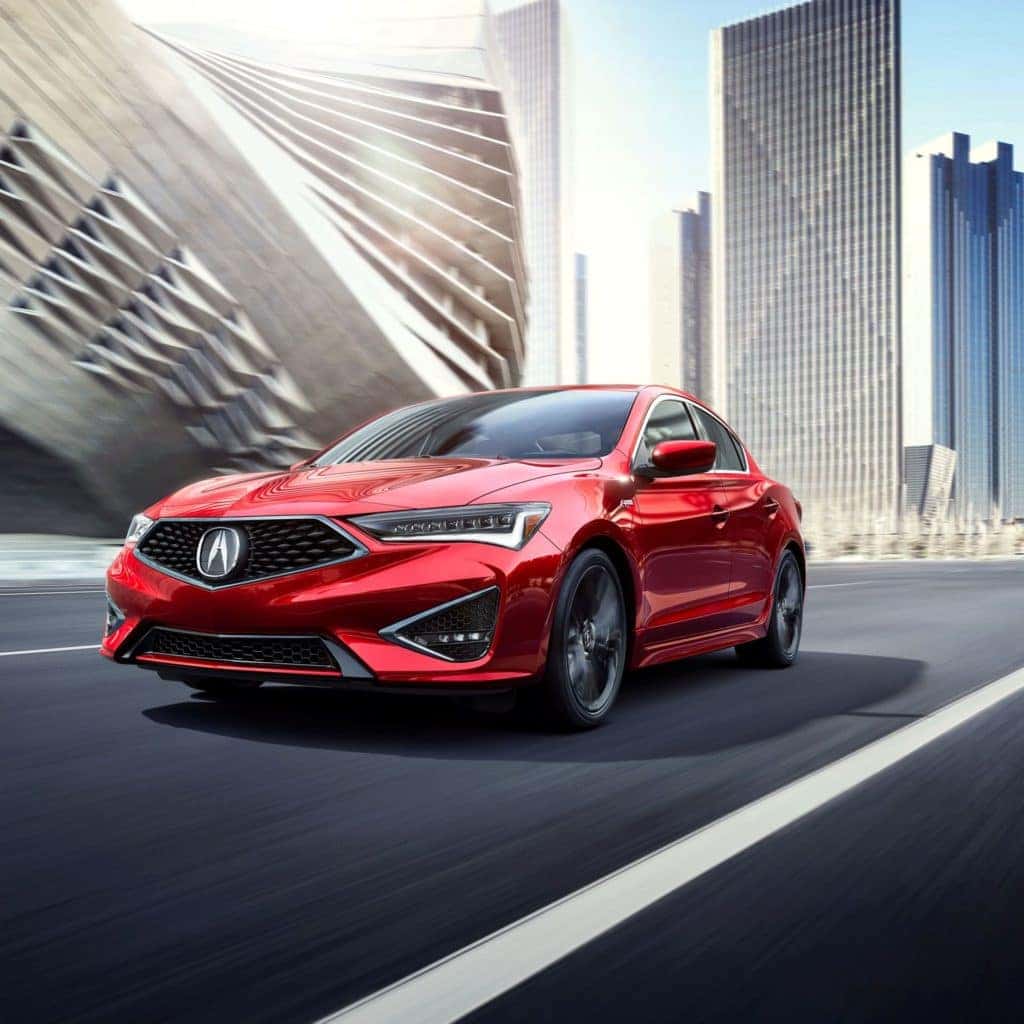 Acura was named the top luxury brand in Kelley Blue Book's 2020 5-Year Cost to Own Awards*. According to Kelley Blue Book, Acura had "several key models in its lineup perform well above the segment average in many vehicle ownership cost categories."
The 5-Year Cost to Own Award honors new vehicles and brands with the lowest projected cost of ownership. This projected cost is based on Kelley Blue Books analysis which calculates projected resale values, insurance fees, state fees, estimated costs for fuel, maintenance and repairs, and the vehicles acquisition cost determined by Kelley Blue Book's Fair Purchase Price.
The Acura ILX topped the Entry-Level Luxury Car category for the fifth-straight year, and the Acura MDX took the top spot in the Luxury Mid-Size 3-Row segment for the third time.
These results and the award itself give powerful insights that can give brands an upper hand when it comes to customers shopping for a new vehicle. It helps buyers know that they are making an informed purchase that will be worth it now and in the future.
The Acura ILX finished 2019 with its best sales performance and was also the fastest growing model in segment in 2019. The Acura MDX is the best selling 3-row luxury SUV of all time and 2019 marked its eighth consecutive year of selling over 50,000 units.
*The 5-Year Cost to Own is the total amount of vehicle-related costs you will likely have to cover during the first 5 years of owning a car. This includes out-of-pocket expenses like fuel and insurance, and vehicle depreciation (loss in value).