Acura "Beat That" Mobile Racing Game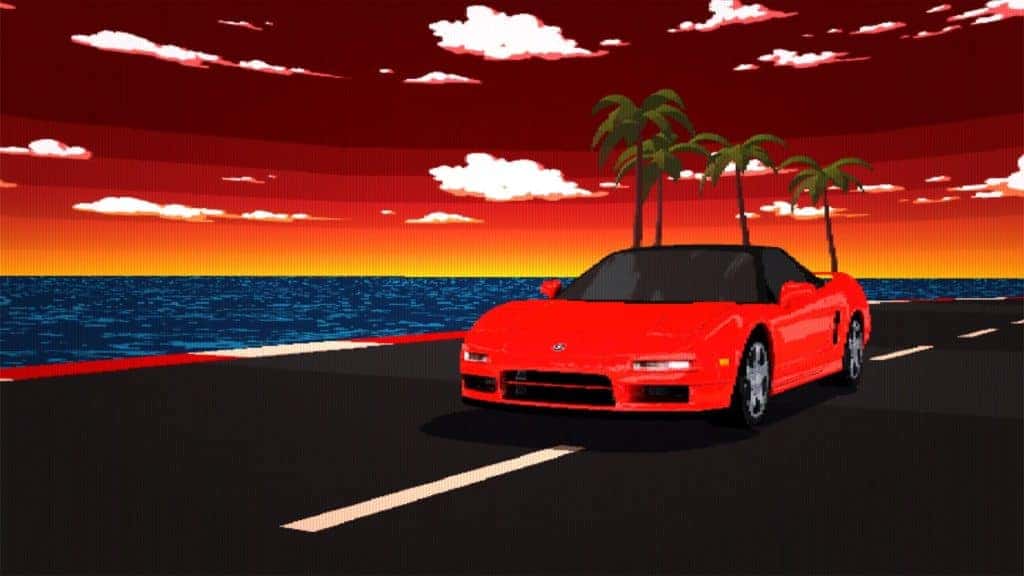 Acura has turned their exhilarating new commercial, 'Less Talk, More Drive' into a mobile racing game called 'Beat That'. Within the game, players race through multiple gaming eras in some of Acura's most iconic vehicles.
The games works on both mobile devices and desktop computers and features six unique tracks and six different Acura vehicles. Each track represents a different era of gaming from 8-bit to more photo-realistic graphics of modern gaming. Each vehicle offers its own unique driving character and performance attributes. The models that players can race with ranger from the original 1991 NSX to the latest Type S concept.
Level 1: 1991 Acura NSX – 8-bit Beach
Level 2: 1998 Acura Integra Type R – Warehouse Complex
Level 3: 2020 Acura RDX A-Spec – Snowy Summit
Level 4: Acura ARX-05 Daytona Prototype race car – Grand Prix Circuit
Level 5: 2020 Acura NSX – Super Skyway
Level 6: Acura Type S Concept – Cyber Tunnel
Beat That is the first mobile racing game that has vehicles and graphics that correlate based on the specific era. As the game progresses, so do the graphics, music, and make and model of the vehicle featured. Beating a specific lap time unlocks the next level and once a level is completed, players can challenge a friend to 'beat that' time.
The game features share cards that allow players to share their times and post the challenge to social media. Players can also send the share cards to friends through any instant messenger platform.
There are also challenges that players can participate in that features a daily top 10 leader-board and an all-time top 10 leader-board.
Click here to play!