Acura's Luxury SUV's Named 'Best Value in America'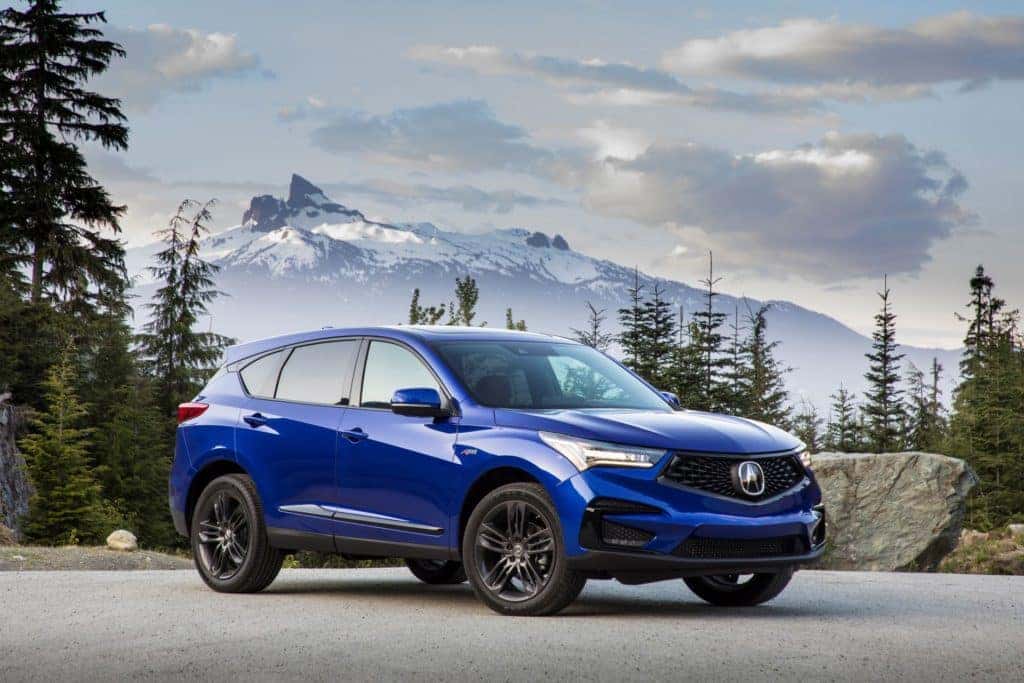 Vincentric, an automotive analysis firm, has named Acura the 2020 "Best Value in America" brand in the Luxury SUV & Crossover category*. The 2020 Acura RDX and the 2020 Acura MDX are the stars of this category due to a cost of ownership analysis run by Vincentric. This analysis factors in depreciation, fuel, maintenance costs, and many other factors.
The RDX team's ultimate goal was straightforward: to make the best RDX ever, a vehicle that sets the foundation for an entire new generation of Acura vehicles in terms of styling, performance, premium quality and technology. The same goes for the MDX, with its driving refinement, technological sophistication and prestige. It also comes packed with standard high tech and advanced safety features.
The Acura RDX is the first of a new Acura generation and is already the number two luxury SUV in America. The Acura MDX is America's all time best selling 3-row luxury SUV and has sold over 50,000 units every year for the past eight years.
The Acura RDX and MDX have made a name for themselves among Acuras other successful vehicles. They earned a spot on Consumer Guides Best Buys for 2020. The MDX has also been named Best Premium Midsize Crossover seven years in a row. Vincentric has also named the 2020 Acura RDX a top choice in the Luxury Compact SUV/Crossover category.
*Vincentric Best Value in America™ awards are earned by vehicles in both the consumer market and the fleet market.