Acura Pushes Android Auto Integration Update to Third Generation RDX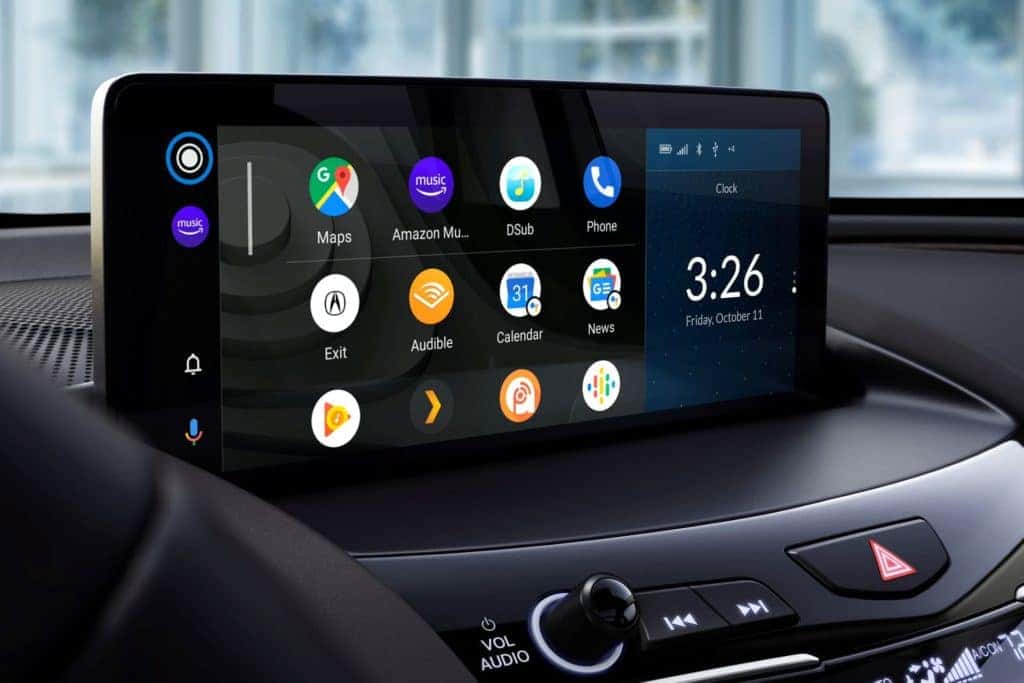 Android Auto™ integration is now available for all 2019 and 2020 model year Acura RDX vehicles in the U.S. free of charge via an over-the-air update. The system update also includes a variety of feature and performance enhancements to elevate the overall RDX user experience.
Beginning today, third generation RDX customers can check the True Touchpad Interface™ home screen system update button to accept and begin the update through a simple process. Using the vehicle's embedded 4G LTE Wi-Fi system, the new software is downloaded in the background while the vehicle is being driven or when turned off. To initiate the update, however, the vehicle must be on and running in a well ventilated area.
Detailed instructions for this update and other vehicle downloads and subscriptions can be found at [https://owners.acura.com/vehicles/subscriptions-downloads-updates]. Acura clients can also visit their local Acura dealer to perform the update.
Android Auto™ gives drivers a simple, intuitive way to access maps, messaging, music and other popular smartphone apps and services through Acura's True Touchpad Interface. Compatible with Android™ 5.0 and higher, Android Auto integration is standard on all 2019 and 2020 Acura RDX models. Get more details on the 2019-2020 RDX here: https://www.smailacura.com/blog/2019/august/16/2019-2020-acura-rdx-tops-motor-trend-s-safest-luxury-suvs-of-2019-list.htm